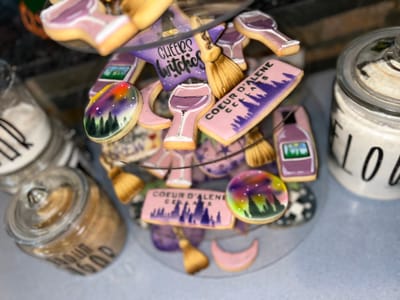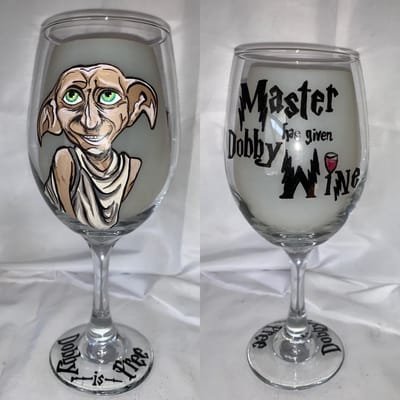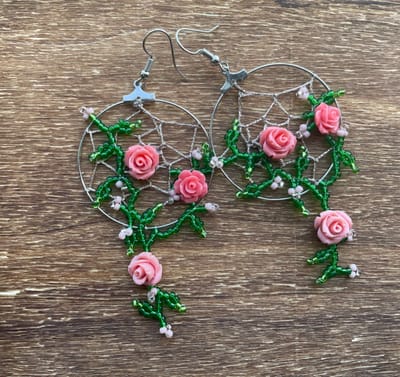 Thanks for visiting Cohen's Lotus. Each item you see is designed and crafted by me personally. Creating custom beautiful items that people love to receive is my passion. You may see me and my art at any local winery or seasonal gift expo. I include shipping in most of my products for a super simple check out including insurance and tracking. New items are added all the time! Please feel free to email or text and inquire about custom orders.
I don't spend much time on technology nor am I a photography genius. This website is managed by me and not very well. I mostly use it as gallery to upload all my art and keep you informed of up coming events. Orders must be placed via contacting me either email or text. Like us on Facebook for better photo viewing. I accept PayPal, Venmo, Cash and Zelle

Custom Wine Glasses And Plates

I have been painting custom wine glasses for 20+ years. All glasses are painted with special heat set paints that DO NOT wash off. Each order comes with care instructions, which are very easy to follow... "DO NOT PUT IN THE DISH WASHER OR SOAK THE PAINTED AREA!" Hand wash with warm soapy water and towel dry immediately to avoid water spots. Although I have had customers happily inform me that their glass was put through the dishwasher by accident and came out just fine! Well, they got lucky the first 3 or 4 times.. its pretty tough paint! But if it continues to be exposed to hot water treatments for extended periods of time, the paint will crackle and begin to flake off.
I have sent glasses all over the country for so many different occasions; Weddings, Anniversaries, Birthdays, Retirements, Holiday Parties, Company raffles, House warming, and most recently... a Gender Reveal! Please view the Gallery to see some of my work over the years. Inquire through email if there is a special wine glass you'd like to have created! Don't forget to browse my gallery to get inspired when planning for a very special one of a kind gift. As always email or text with any questions.

To ORDER- Please email or text me with product inquiries and a screen shot of the item. I will let you know exactly how long it will take to get your order out and any other questions or special requests. I accept Paypal, Zelle, and Venmo. I will send you a request for payment to complete your order on either platform you prefer. Local sales in Coeur d' Alene, Idaho area may arrange local pick up or drop off in person purchases.