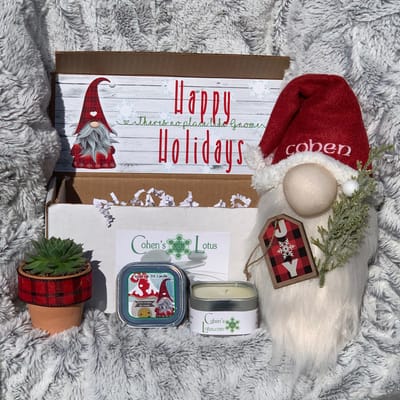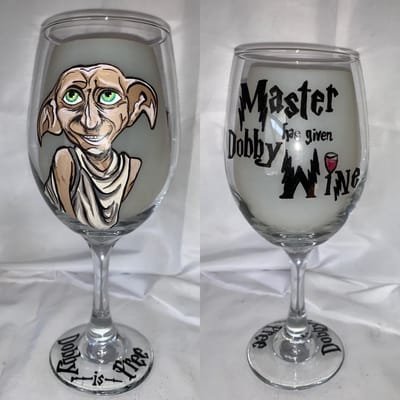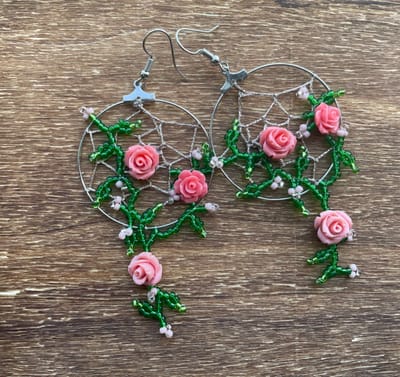 Thanks for visiting Cohen's Lotus. Each item you see is designed and crafted by me personally. Creating custom beautiful items that people love to receive is my passion. You may see me and my art at any local winery or seasonal gift expo. I include shipping in most of my products for a super simple check out including insurance and tracking. New items are added all the time! Please feel free to email or text and inquire about custom orders. As you browse the Seed Bead Earrings keep in mind that I have over 100 different colors of premium glass beads in stock. Email me for a custom color request at no extra charge!

Custom Wine Glasses And Plates

I have been painting custom wine glasses for 20+ years. All glasses are painted with special heat set paints that DO NOT wash off. Each order comes with care instructions, which are very easy to follow... "DO NOT PUT IN THE DISH WASHER OR SOAK THE PAINTED AREA!" Hand wash with warm soapy water and towel dry immediately to avoid water spots. Although I have had customers happily inform me that their glass was put through the dishwasher by accident and came out just fine! Well, they got lucky the first 3 or 4 times.. its pretty tough paint! But if it continues to be exposed to hot water treatments for extended periods of time, the paint will crackle and begin to flake off.
I have sent glasses all over the country for so many different occasions; Weddings, Anniversaries, Birthdays, Retirements, Holiday Parties, Company raffles, House warming, and most recently... a Gender Reveal! Please view the Gallery to see some of my work over the years. Inquire through email if there is a special wine glass you'd like to have created! Don't forget to browse my gallery to get inspired when planning for a very special one of a kind gift. As always email or text with any questions.

Upcoming Appearances

Cohen's Lotus will be at the Kootenai County Fair Grounds on November 20th and 21st 2021. Many glasses and all new earrings to show and sell!